South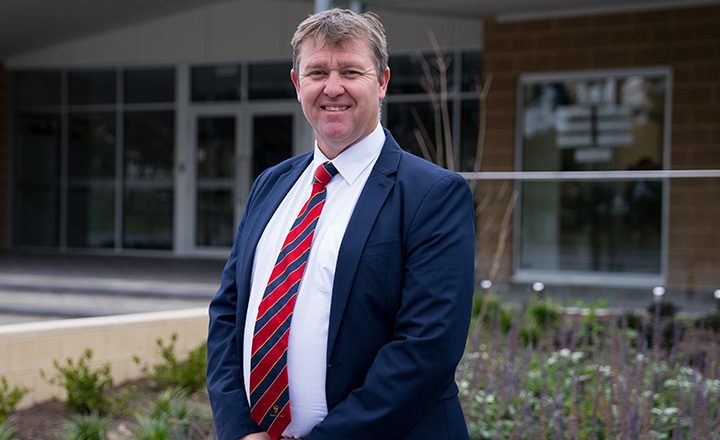 One College, five schools, Trinity College South is an Early Years to Year 10 school established in 1993.
Set on over 20 acres of spacious landscaped grounds, Trinity College South has state of the art classroom facilities as well as, playgrounds, sporting ovals, netball and tennis courts, a gym and onsite carparking. The school is located approximately 30km north of Adelaide in South Australia.
Each Trinity College school uniform features a distinctive coloured shirt - the Trinity College South shirt colour is sky blue. Download a copy of the full College Uniform Guidelines here.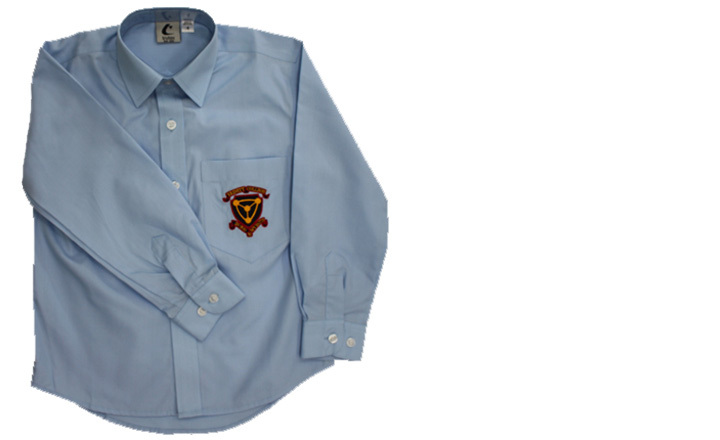 Image shown is an example only of a Trinity College South shirt.