Facilities
Trinity College has built state-of-the-art facilities over 38 years, including modern comfortable classrooms surrounded by landscaped grounds.
Set in the outskirts of Gawler, at Evanston South, the local paddocks provide a rural back drop and a unique learning environment for our students.
Each school has plenty of room to move; the North and South schools are located on 100 acres and, Blakeview and Gawler River are situated on over 20 acres each. There are tennis courts, cricket ovals, soccer pitches, a variety of playgrounds, shade cloths, rotundas, barbeque areas, a working vineyard and farm, interactive whiteboards abound, drama centre, multi-purpose halls, catering rooms, art galleries, College Chapel, libraries, technology centres and computer hubs, AV rooms, change rooms, canteens, Wi-Fi across the sites, designated student car parking, indoor cricket facility, an equestrian centre and purpose built Trade Training Centre.
Trinity Innovation & Creativity School
The Trinity Innovation and Creativity School (TICS) was officially opened in Term 1 of 2020 and includes a 360 degree projection room, virtual and augmented reality, interactive technology, podcast studio, advanced robotics opportunities, gallery spaces, art and design studios, ICT, film making, sunken gallery and animation laboratories as well as university enabled teaching spaces.
Synthetic Hockey Pitch & Tennis Courts
This new facility, offering a full size hockey pitch and 12 tennis courts was completed in June 2019. In addition to use by students of the College, this multi-purposed facility is also available for hire. Download further information and Terms of Use here.
Trinity College Pavilion
The Trinity College Pavilion opened in 2017 and is home to our old scholar sporting clubs.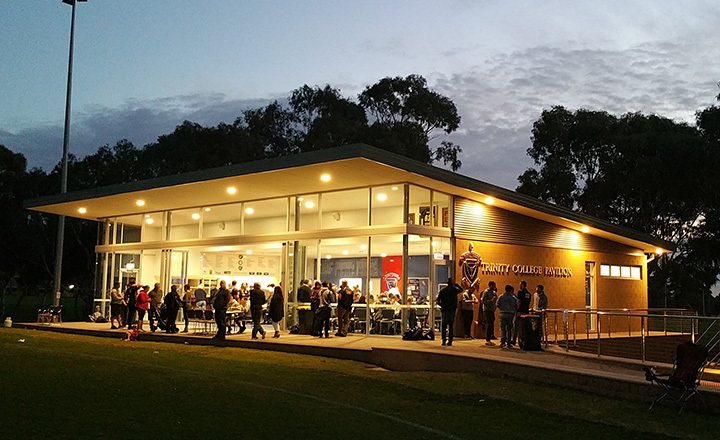 STARplex
STARplex is located at the Gawler site and boasts a four court stadium, two indoor swimming pools, full gymnasium, café, a first class theatre and various conference rooms. The facility also offers numerous sports, training, arts and recreation services in a unique mix of quality facilities under the one roof. STARplex is home to STARstore, our one stop shop for College uniforms, swimwear, fitness clothing and gifts. Current parents receive discounts on a variety of programs offered at STARplex.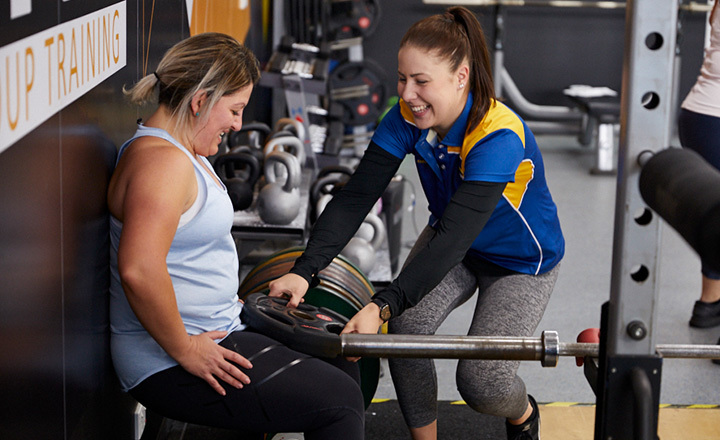 Blackham Environmental and Conservation Centre
The College has on its doorstep 535 acres of natural bushland purchased in 1994, the Blackham Environmental and Conservation Centre. This unique natural setting has on site toilets, water and shelter that assist staff and students when undertaking excursions to this property.