Softball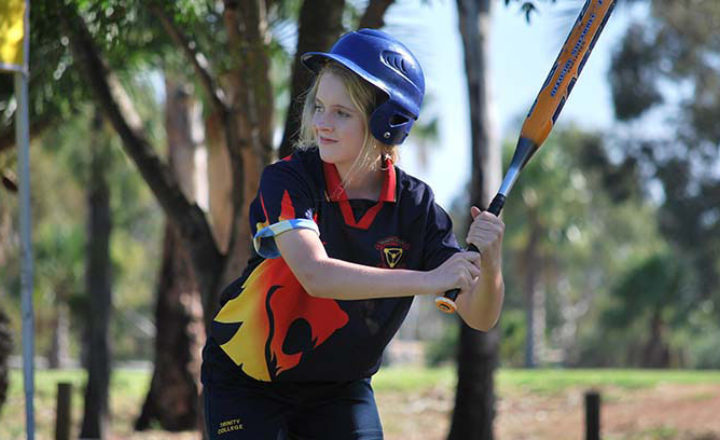 Trinity offers a tee-ball competition for primary school students as well as softball. Tee ball is available for students aged between 5 and 8 years and softball for students aged between 8 and 17 years.
Tee-ball and softball teams train once a week and games are played on Saturday mornings at Karbeethan Reserve.
Trinity College teams play in the Gawler & Districts Softball Association League during Terms 1 and 4 in addition to the Secondary Schools Sport South Australia (SSSSA) knockout competition, regularly making the state finals.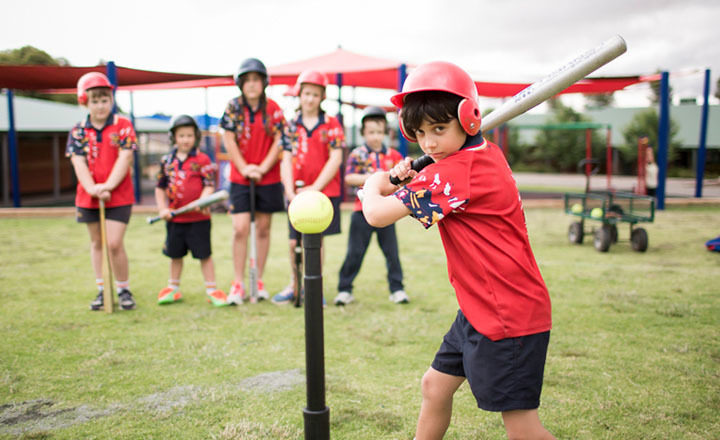 Hall of Fame
Trinity College Hall of Fame inductees must be old scholars and have represented a sporting team at a recognised open age national level or represented Australia at open level in international competition or held a national title or state record as an individual at open level. Our softball inductee is:
Hayley Norris – Class of 2008