Our Research
The focus of our research is to create and transform educational systems and practices that support students to move creatively into an unknowable future.
Our primary focus is applied research, building on the strength of our staff. Research will be undertaken by teachers completing higher degrees (Masters and PhD) and collaborative research projects with universities.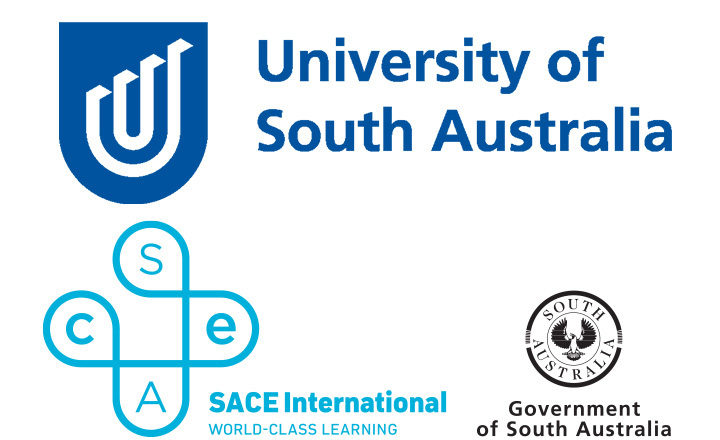 Our Partners
The Trinity Institute will coordinate and facilitate practitioner inquiry-based projects and is open to meaningful collaborations with other educational and enterprise partners.

Our foundation partner is the University of South Australia (UniSA), overwhelmingly the destination of choice for many Trinity College graduates undertaking tertiary education.