Cricket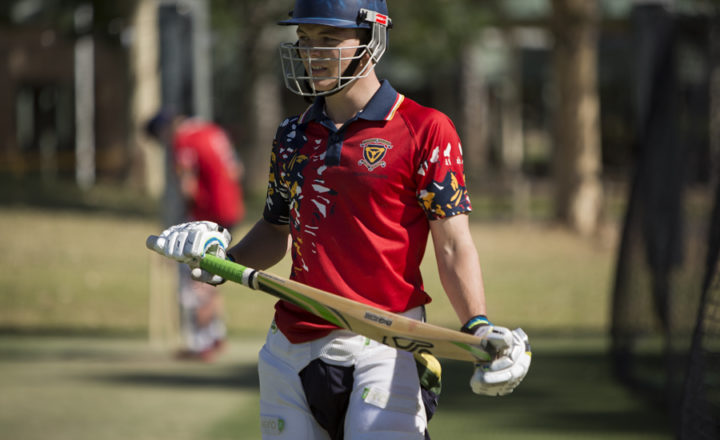 Trinity College offers cricket from Year 4 to Year 12 and caters for all ability levels.
The season runs in Term 1 and Term 4 each year. The Years 4 to 7 program is an intra-College program, where Trinity teams from each campus play each other.
Trinity also fields a College Year 6/7 team in the Sports Association of Adelaide Schools (SAAS) competition, along with teams from Year 8 to Year 12.